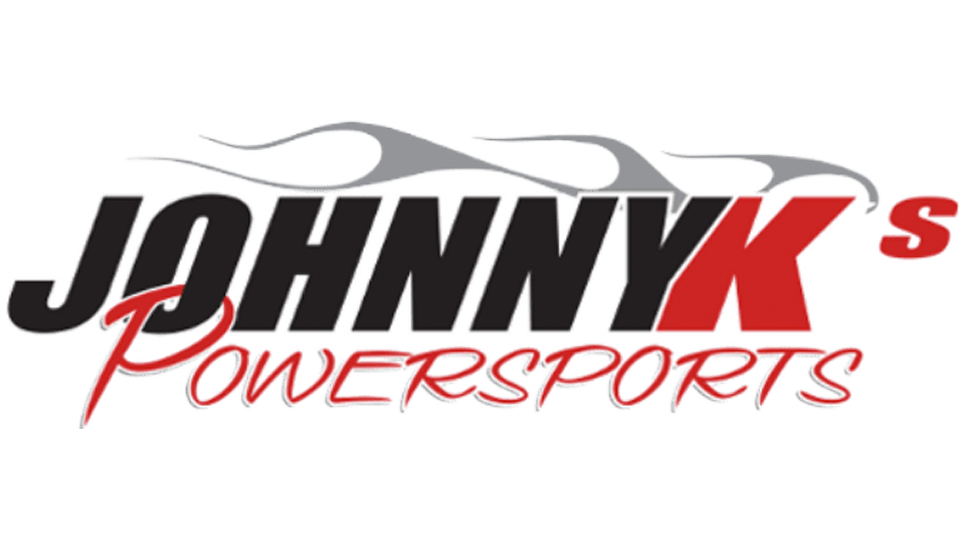 JOHNNY K's OF NILES
(330) 544-9696
430 Youngstown Warren Rd
Niles, OH 44446
LEARN TO RIDE SOONER WITH STACYC AND JOHNNY K's POWERSPORTS!
For questions please call Rex or Joey at 330-544-9696. Reserve your spot today!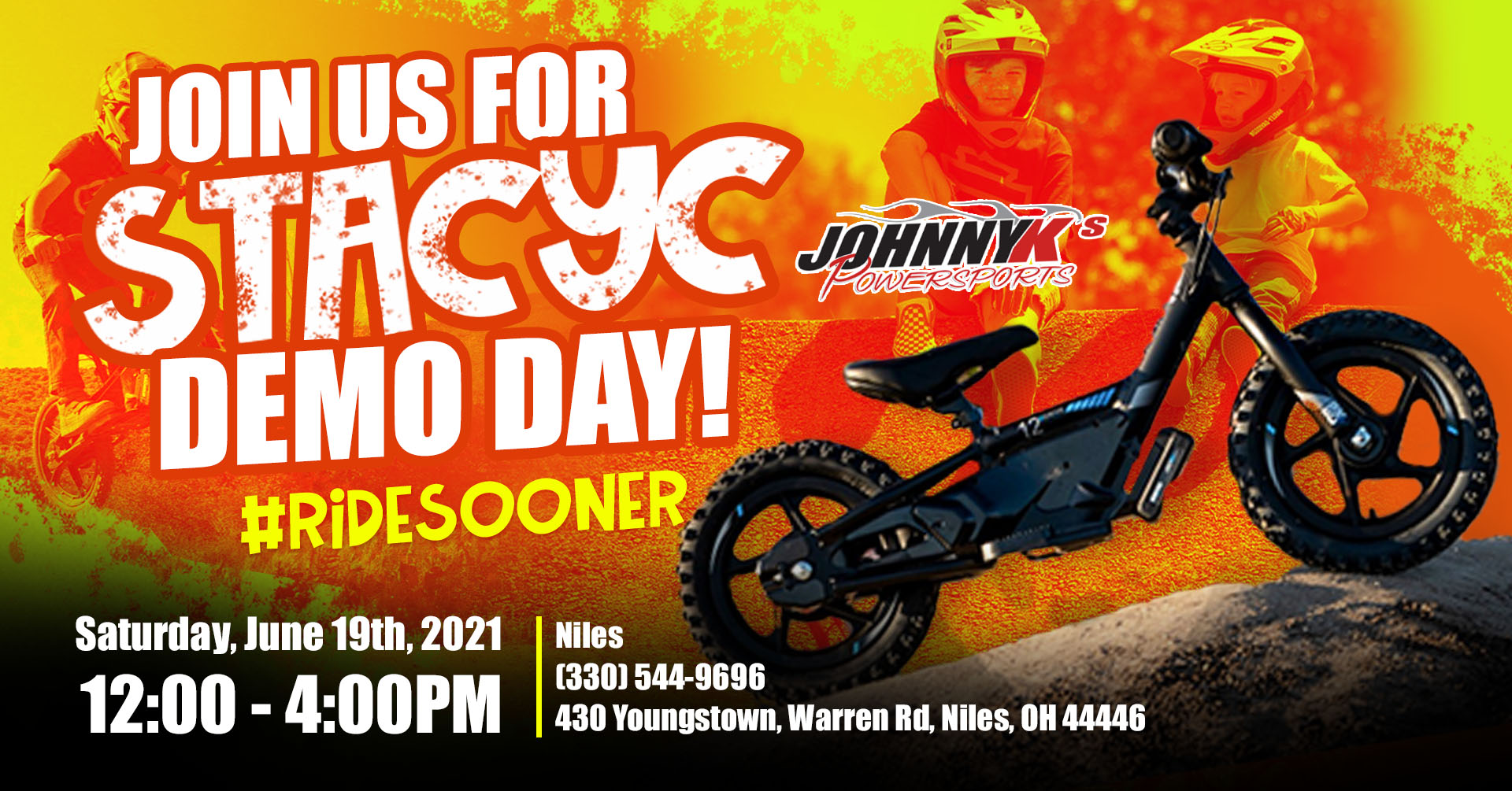 Bring the kids in for a day of riding on an indoor Stacyc demo track.
Get a lesson from a sales associate and try out the new Stacyc 12E and 16 Brushless bikes.
Bring your own Stacyc bike or try one of our new demo bikes. But, remember to bring a helmet.
Also take advantage of promotions on Stacyc items and youth helmets and gear.
Please understand that this will be a learning and practice event and not a race.